Since 1969, the REALTORS® Political Action Committee (RPAC) has promoted the election of pro-real estate candidates across the United States. The purpose of RPAC is clear: REALTORS® and affiliate members raise and spend money to elect candidates who understand and support their industry, private property rights, and the American dream of owning a home. The money to accomplish this comes from voluntary contributions made by REALTORS® and affiliates. These are not members' dues; this is money given freely by REALTORS® and affiliates in recognition of how important campaign fundraising is to the political process.
RPAC's Major Investors are an elite and passionate group of REALTORS® whose investments shape the political future of the real estate industry. Major Investors are eligible to participate in the RPAC Recognition Program, with specific benefits and accolades that acknowledge their support of RPAC.
With a minimum annual investment of $1,000, there are four levels within the RPAC Major Investor Program:
Sterling R
Crystal R
Golden R
Platinum R
For more information on RPAC Major Investors:
2022 Coastal Association of REALTORS® Major Investors
Golden "R" $5,000 & Crystal "R" $2,500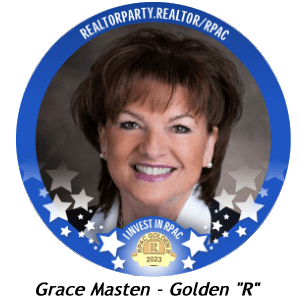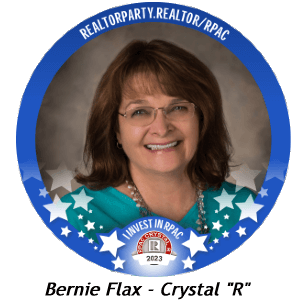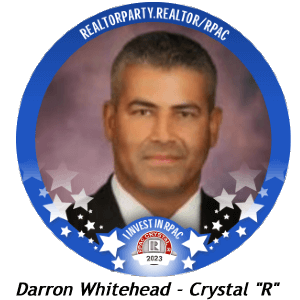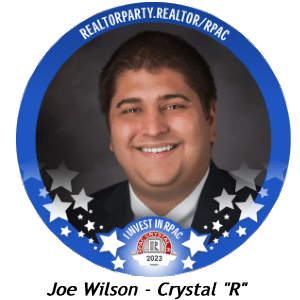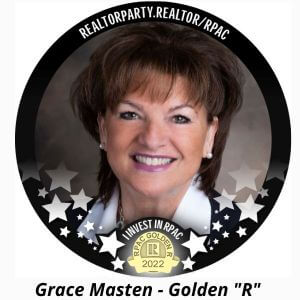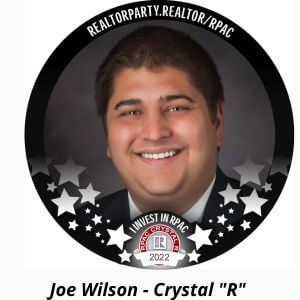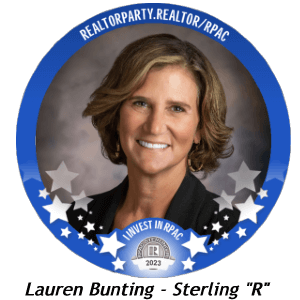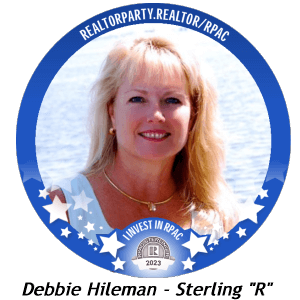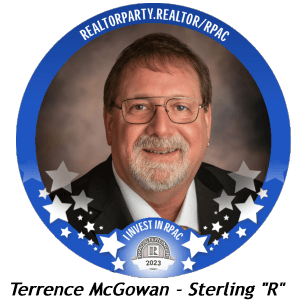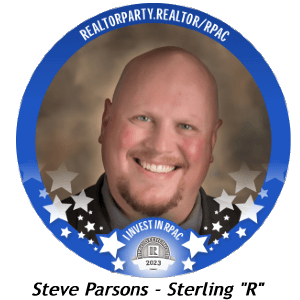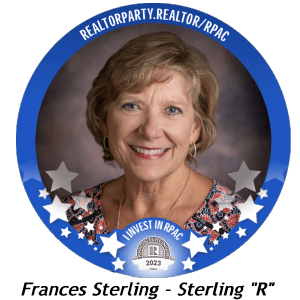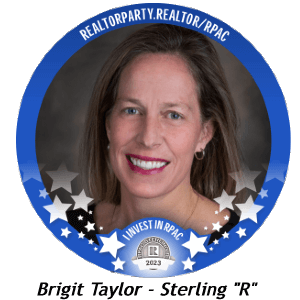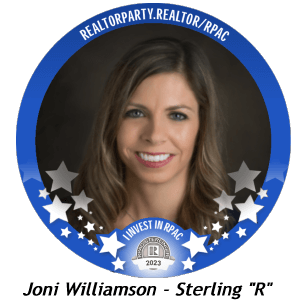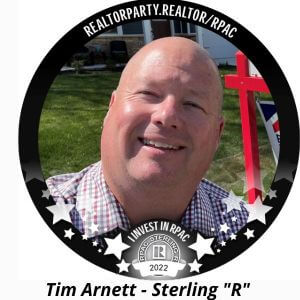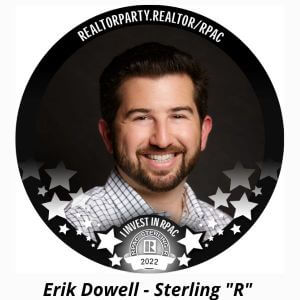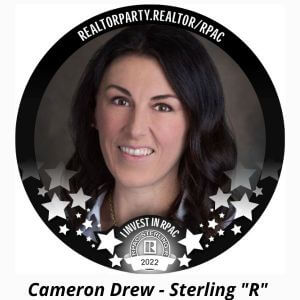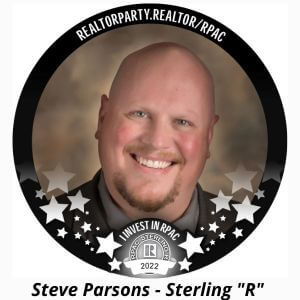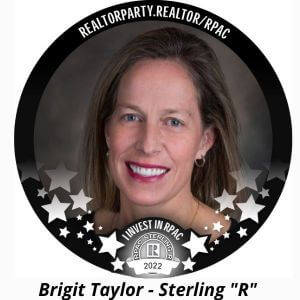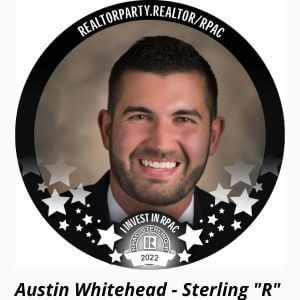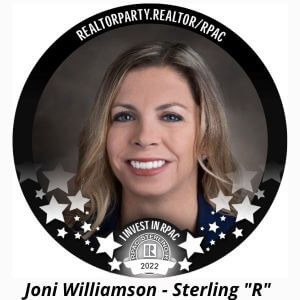 Cam Bunting
Lauren Bunting
Pamela Buckley - Kathleen Clark - Dawn Cook - Luis Couto - Carol Sue Crimmins - Elaine Davidson
Kate Deckenback - Nolen Graves - C.D. Hall - Debora Hileman - Neda Howell - Chris Jett - Jerome Milko
Jeffrey Powell - Terence Riley - DeMarcus Rush - Kara Williams - Michael Weisner
Legal Disclaimer: Contributions to RPAC are not deductible as charitable contributions for federal income tax purposes. Contributions to RPAC are voluntary, are used for political purposes, and are not deductible for federal income tax purposes. You may decline to contribute without affecting your membership rights. 70% of each contribution is used by Maryland RPAC to support state and local candidates. 30% is sent to National RPAC to support federal candidates and is charged against your limits under 2 U.S.C. 441a. This solicitation is intended for REALTORS® and affiliate members only. Nothing herein contained shall be construed as solicitation of contributions from non-members. For contributions made by credit card: You acknowledge that all credit card contributions are subject to the usual requirements of law applicable to RPAC contributions. The charge applied to the account as a result of the contribution must be paid with the personal funds of the individuals by whom the contribution is made. Personal contributions made by check must be on a personal check, not on a corporate check. Contribution made on a corporate check will be treated as a corporate contribution as permitted under the Maryland Campaign Finance Law. Authority: Chris Jett, Treasurer.